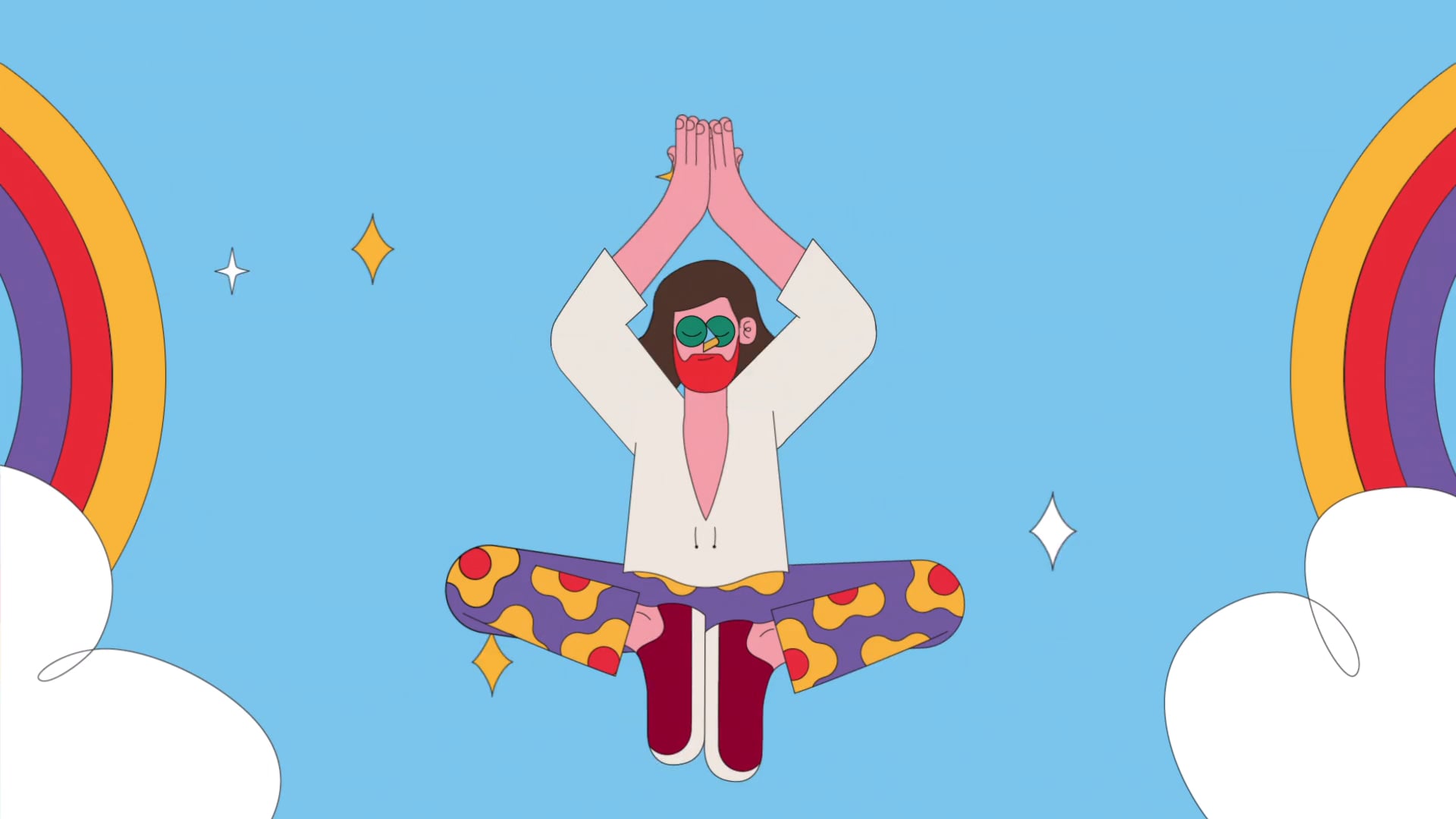 What if students learned more than hardskills at university?
That's PUCPR's main goal: to educate students who can excel in their careers as professionals who care about humans.
We took a comic aproach to show unexpected ways professionals can make a difference on a daily task.
Check out some frames we hand-picked just for you.
Hope you like it!
Full credits

Production Company: Dirty Work

Executive Producer: Ito Andery and Hwira Gabin
Directors: oito:olhos (Christopher Rocha & Pedro Fernandes)
Account Manager: Karima Ruhmann
Production Coordinator: Antonela Castro
Storyboard and Animatic: Antonio Soares Neto
Illustrators: Everton Caetano, Mayumi Takahashi, Patrícia Sonoda, and Tiago Oliveira
Motion: André Boyd, Caique Moretto, and Ricardo La Bella