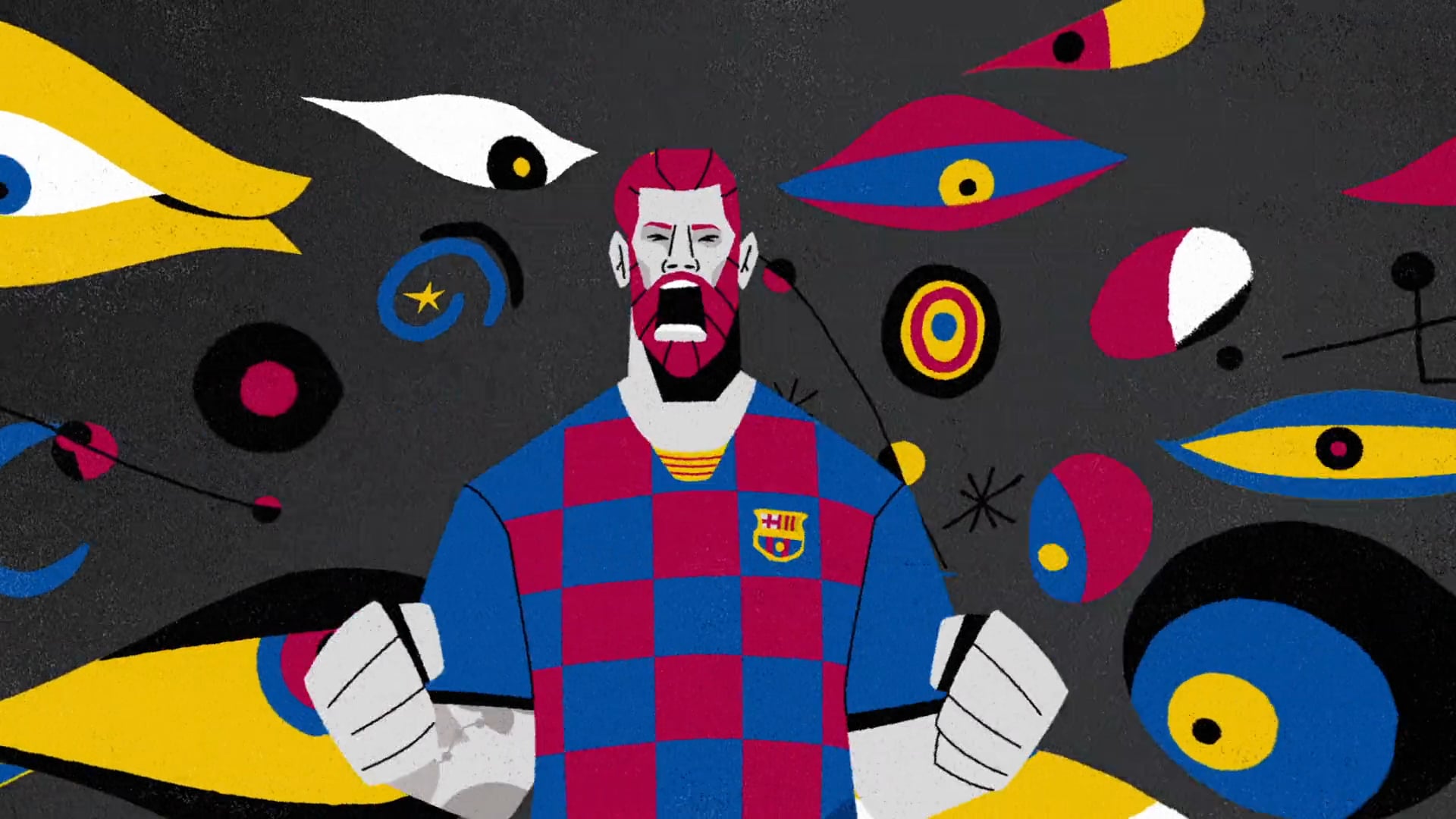 We joined the team at Dirty Work as animators and compositors
for this really cool project.

A spot promoting a classic soccer match: Barcelona vs. Real Madrid.
Here are some of the shots we animated and some of our process.
Our Role: Compositing and Cutout Animation

Full credits

Directors: Faga Melo & Gustavo Leal
Executive Producer: Ito Andery
Art Director: Felms (Felipe Mascarenhas)
Illustrators: Bernardo França, Fernando Molina and Felms
Cel Animators: Bonkers Animation and Caio Fernando
Producer: Antonela Castro
Account Manager: Karima Ruhmann

Client: Fox Premium Brasil.