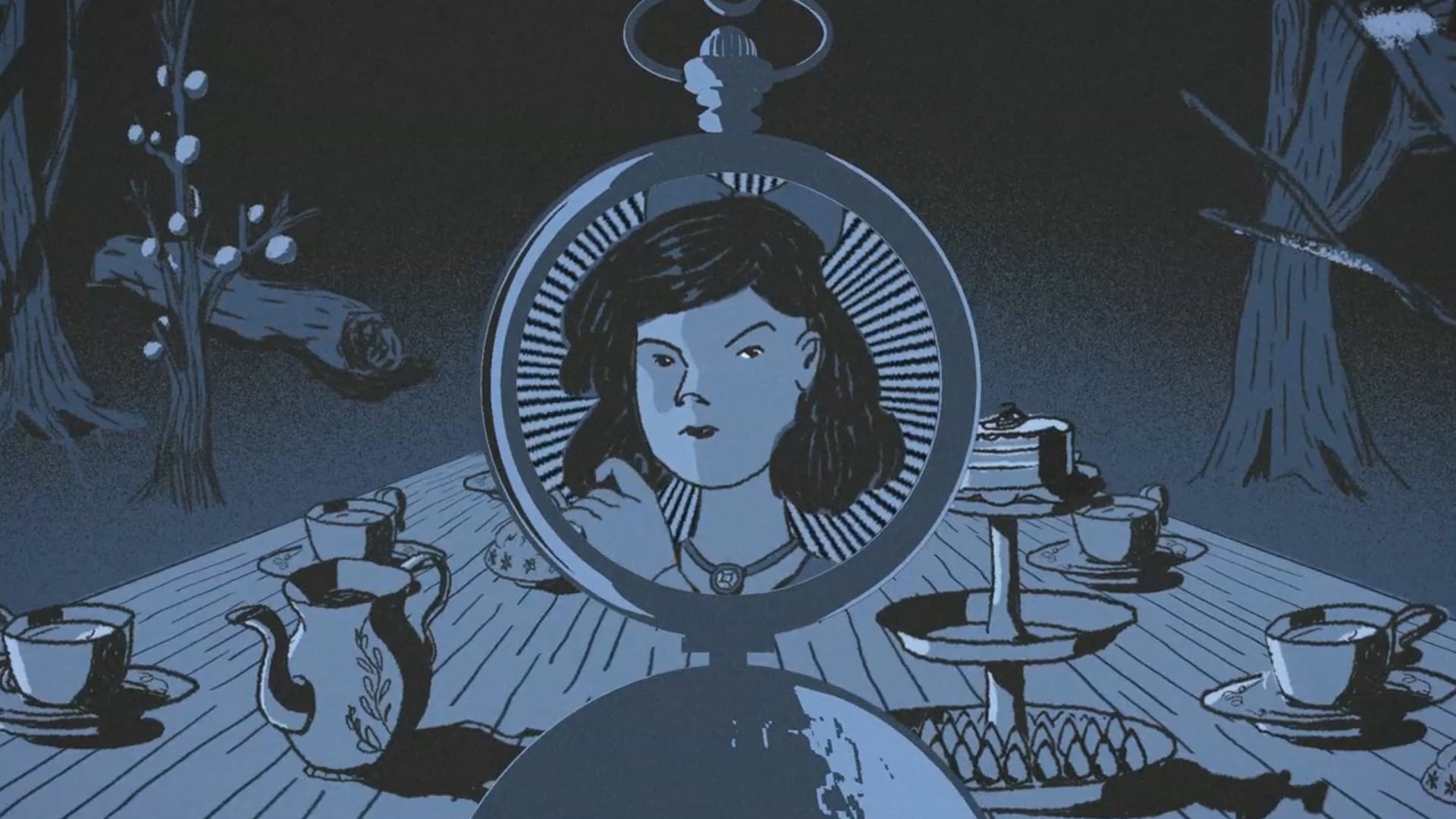 We were invited by Animatale to be part of a collective project - Wonderland Collab.
A group of 12 artists joined to contribute with 5 seconds of their visions on the universe created by Lewis Carroll in Alice in Wonderland.
This project was an opportunity to experiment with illustration, character animation and a tiny bit of 3D.